Current Top Writer Rankings 2015
2013 was a great year for the internet – we learned how to pronounce the word ".gif", saw the rise of Instagram and Vine, and were lucky enough to read some incredible internet marketing content. For the past year, while you all were snapchatting yourselves while twerking and misusing the term "YOLO" (we'd like to note that this is the one and only time that phrase will be on our website), we were spending hundreds of hours poring over thousands of articles in the hopes of finding the 10 best copywriters on the web.
After reviewing over 5,000 articles, here are the Plato Web Design Top 10 Content Writers of 2013 (in no particular order). Note: We aren't not paid by or affiliated with any of the following writers.

1. Kristi Hines (code name: Kikolani) –
To put it bluntly, Kristi Hines is a crazy person. Not only does she pump out what seems like a 1,500 word article a day, each post is packed with ridiculously helpful tips for running your social media, and your business – and when we say packed, we mean it. We used quite a few of Kristi's suggestions over the course of the last year, and we estimate that each Kikolani post was worth between $500-$1,000 in actionable advice. We are not kidding, $500-$1000 worth of value in a single blog post. Kristi's ridiculous attention to detail and incredibly in-depth posts that are shocking in bothbreadth, and usefulness put her on our list.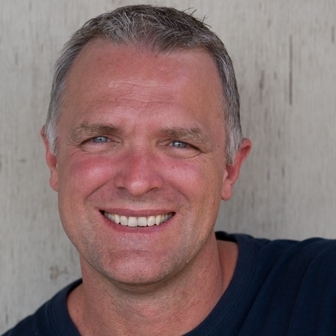 2. Eric T. Wagner, a.k.a "The Synthesizer"
Eric is a serial entrepreneur and a columnist for Forbes online, where he covers entrepreneurial topics, like how to make money, and how to make more money once you're done making the first money. Where most web articles try to obliterate their readers with sheer quantity of advice (which isn't always a bad thing), Eric has a real way of simplifying information. When you read an Eric Wagner article, you get the distinct feeling that running a business isn't that hard. Eric's advice is incredibly valuable in part because of where it comes from: a twenty-year history of successful entrepreneurship. Each article is packed with helpful tips and simple ways to improve the way you run your business. When he's not writing, he consults for small businesses via his site, MightyWise Media.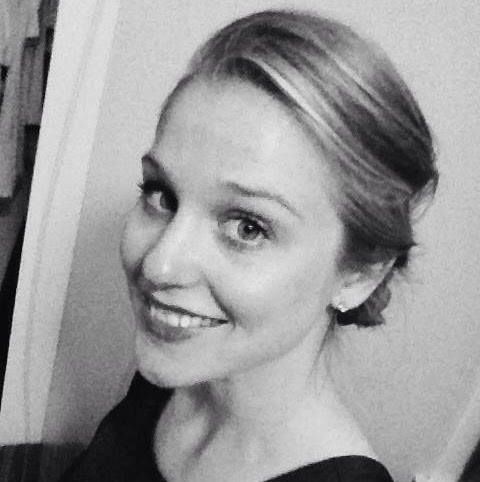 3. Selena Larson
There is – admittedly – a lot of social media news out there these days. Any time Instagram adds a minor feature or Facebook does as much as change the color of a search bar, there seems to be an article dedicated to it. To us, 99% of social media news articles feel pretty unnecessary. Selena Larson's writing is the other 1%. Selena is a social media writer for ReadWrite.com (a great site dedicated to thoughtful tech journalism), and she's brilliant in that she manages to keep her finger on the pulse of social media while filtering out the important bits from the vitriol.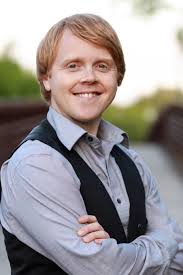 4. Jeff Goins – King of Honesty
When you look through as many marketing blogs as we do, you see a pretty common theme: lots and lots of pitchy salespeople who clearly have no clue what they're talking about (and spend most of their time trying to convince people otherwise). Jeff Goins is not one of those people. Amazingly, Jeff writes about what he actually knows: writing, marketing, and how to get published – and he's quite good at all three. His humble blog (goinswriter.org) has garnered a huge following, and he's managed to pen two successful self-help books, too. Jeff's honesty, approachability, and overall awesomeness earn him a spot on our list.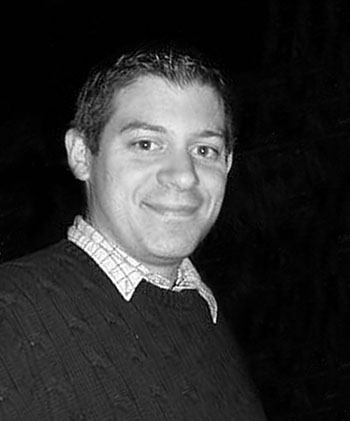 5. Jeremy Girard
Jeremy is a web designer for Envision Technology Advisers, and when he's not designing websites, he's teaching web design and writing for Smashing Magazine (one of our favorite online publications. With simple, unglorified headlines like "The Habits Of Successful New Web Professionals" and "Building A Better Responsive Website," Jeremy's articles focus on how to survive (and succeed) as a web professional. His humor, experience and impressive skill earn him the a spot on our list.

6. J Maureen Henderson
One of the most interesting bloggers on our list, J Maureen Henderson is a writer for Forbes and the owner of her own copywriting and media consulting business where she teaches business owners how to get actual press attention (for the uninitiated: getting press coverage can be brutal). She's written for TIME, Huffington Post, Thought Catalog, and somewhere in the area of a billion other important online publications. Her Forbes work especially impressed us this year – where she wrote advice articles specifically targeted towards new and upcoming business people (which, by the way, is a refreshing change from the typical business article). She does a fantastic job of giving young job-goers great advice on how to sell themselves and interact with others in the workplace.

7. Gregory Ciotti
We first discovered Gregory when we stumbled across his side project – BidSketch, a site that allows for easy creation of proposals. Gregory writes about the psychological tricks that describe why customers do what they do – and he does it awfully well. A typical Gregory article is long, very long, and covers in incredible depth a specific facet of psychological research. It ought to be tedious, but he keeps things interesting, and more importantly, useful, with the aid of an incredible direct examples. Gregory's candor, and commitment to providing definitive content earned him a spot on our list.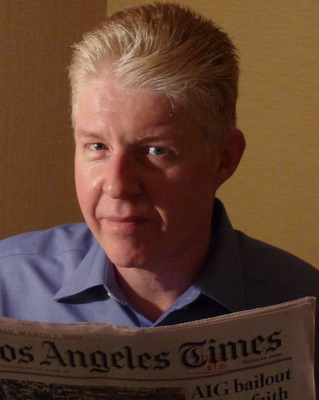 8. Paul Gillin
Paul is a social media expert and longtime tech journalist who covers the intersection between social media and marketing. As skeptical social media users here at Plato, we love his focus on results-based uses of social media and the fact that he finds a way to make each of his articles incredibly interesting – case in point: Why Billionaires Are Trying to Rescue the Newspaper Industry.

9. Jake "The Hair" Rocheleau
Not only does Jake have one of the top 5 best last names on the internet, he's also an incredibly prolific web design writer whose work has been featured on Hongkiat, Design Shack, Web Design Ledger, and countless other blogs (if you're not a web designer or web marketer, you should know that each of those sites is a pretty big deal). Jake has covered just about everything related to design and programming on the web, including how-to articles for iPhone apps, Bootstrap, CSS 5, HTML 5. If you can name it, Jake has probably written about it (or is doing so as we speak). Some of Jake's best of 2013: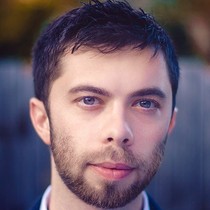 10. Ilya Pozin
Ilya Pozin -a Russian-born is a web designer turned hugely-successful business person who writes for Inc, LinkedIn, Forbes, and a number of other pretty fantastic publications. He specializes in sharing simple, easy-to-implement advice based off of his years of entrepreneurial experience. With all the vitriol out there, Ilya's articles are unique in that they provide advice from an actually, veritably successful entrepreneur. Ilya's best of 2013: